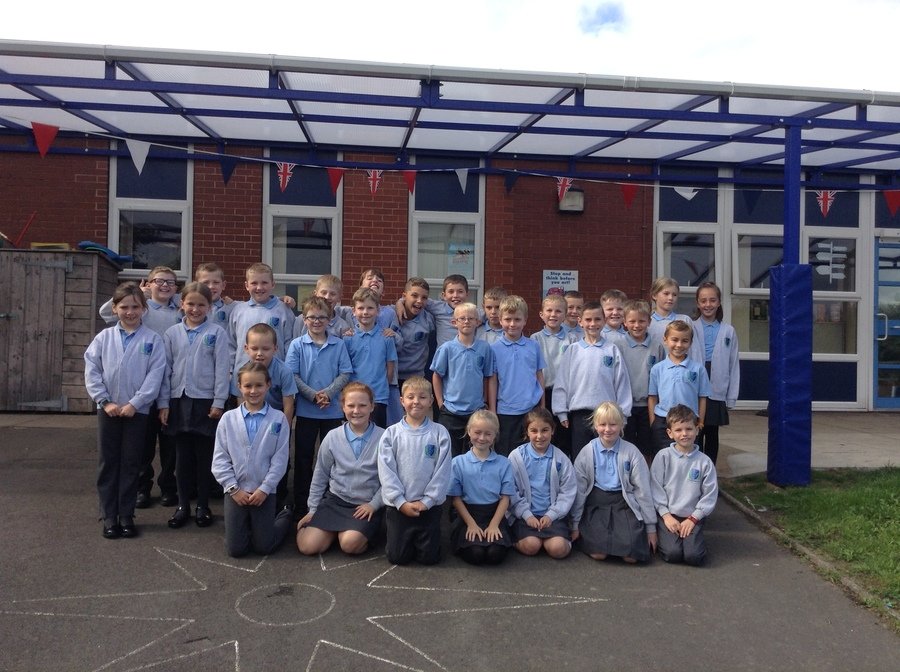 Welcome to Year 4
Here are a some photos from our recent trip to Gibside. As part of our geography topic this term we took part in a river study and then put our orienteering skills to the test.
Our Visit Vindolanda by Lily Doherty
On Tuesday Year 4 went on a school trip to The Roman Army Museum and Vindolanda to find out life was like as a Roman Soldier. In the morning we visited the Roman Army Museum and we had a lesson by a Roman teacher who told us how to write and count in roman letters and numerals. Then everyone was put into groups and we were giving an activity booklet. In our groups we went to explore the museum. At 11am we went to watch a 3D film about the Roman Army. We then had another half an hour to look around the museum and then it was time to get back on the minibuses to drive to Vindolanda. When we arrived at Vindolanda the first thing we did was sit in the courtyard and have our packed lunch. Then we got to look at some things that had belonged to some Romans, there was a shoe, a weapon and a tile. We then had a look around the village that the Romans used to live in and we found out lots of facts about the Romans. Then we went to the fort and all us girls and boys had a battle of Romans versus Barbarians, we had loads of fun. Finally it was time to leave and everyone trudged back to the minibus to go back to school. We all had a great day.