Welcome to Year 6 2017-18
Scroll down to find out what we are up to this term
Curriculum Plans
Spring 2018
Summer 2018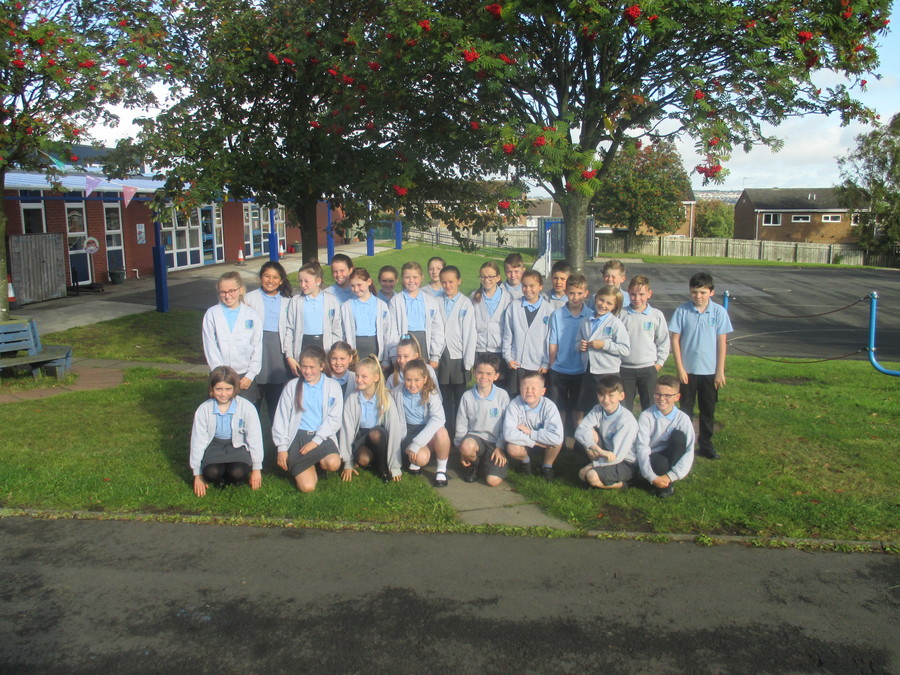 Our Class Twitter Feed - @StAgnesY6
Welcome back! It's lovely to see everyone refreshed after the summer holidays. We've a had a busy few weeks getting into the swing of things in Year 6 and we are all looking forward to the challenges ahead and what we will experience in this coming year.
Don't forget to check out our twitter page @StAgnesPrimary.
Collective Worship
Year 6 enjoying their first collective worship in our school chapel.
Treat Day
Wednesday 20th September, winning houses - St Bedes and St Oswalds had great fun on a bouncy castle. This was their special treat from last year for winning the house point competition.
Special Friends
On Friday 22nd September, year 6 got together with their special friends from reception. They had a lovely time time getting to know each other and playing games.