Welcome to Year 1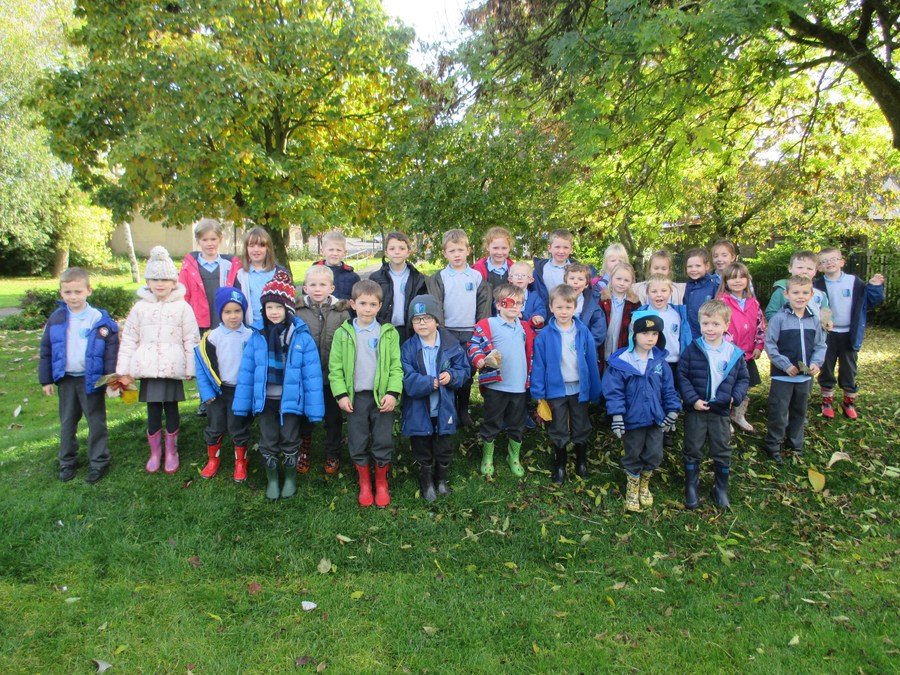 SUMMER CONCERT
Here are a few pictures from yesterdays summer concert. Year 1 worked hard with Mrs Banning all this term learning and practicing our songs, and we are sure you will agree the whole show from beginning to end was fantastic. We hope you enjoyed watching it as much as we enjoyed taking part. Mrs Watson and Mrs Golightly would like to thank you for all your lovely cards and gifts, they are greatly appreciated. We hope that you all have a lovely and safe summer holiday.
&nbsp
The Queen's Birthday Celebrations
Last week at St Agnes'we celebrated The Queens 90th Birthday. During the week of celebrations each class looked at a year from each decade since The Queen was born. Year one enjoyed looking at the 1930's and found it very interesting finding out how different school would have been for us then. On Tuesday we went to the Discovery Museum and had lots of fun looking at the the history of Newcastle through the decades and seeing how much things had changed, thank you to Mrs McKenna who kindly showed is around. On Friday the whole school came together for an outdoor tea party where we enjoyed cakes and juice, as you can see from the photos we all had a brilliant afternoon.
St Mary's Lighthouse
This week, as part of our science topic learning about the seaside and lighthouses, year one visited St Mary's Lighthouse. We were met by our helper Sam, who explained what our activities would be. The first activity of the day was rock pooling. We set off in our groups with our buckets and nets to explore the rock pools and as you can see we found some very interesting things including starfish, crabs and scorpian fish. It was lots of fun and we all managed to stay dry. We then had lunch, which we enjoyed outside. After lunch we climbed the lighthouse, all 137 steps! It was hard work but very much worth it for the views from the top and we even spotted some seals resting on the rocks. We had to leave the island after this as the tide was due to come in and we did not want to get stuck. We went on to the beach and made some brilliant sand art pictures using only natural materials found on the beach such as seaweed, stones, shells and sticks. There were some great boats, mermaids, whales and lighthouses. Sam then told us all about the lighthouse and the job of the lighthouse keeper and we had some fun dressing up. Finally it was time to come back to school, which we were all sad about. We had a brilliant day.
Our Trip to Tesco
Today we visited the Tesco supermarket at Kingston Park. We weren't to sure what to expect before we set of but it was a very interesting and fun morning. First we were met by our helper Dean who gave us all a special apron to wear so everyone could spot us. Our first task was to visit the fruit and veg aisle and find as many different types of fruit and vegetables as we could and find out which country they had come from. Next we became fishmongers, we watched how to fillet a fish and all the different fish that you can buy at Tesco. We got to touch (and smell!!) the fish too. Our next stop was the bakery where we saw the machines used to mix and prove the dough and where it is baked. Did you know Tesco bake 300 loaves and 6000 buns a day. The last stop was the freezer. We weren't to keen to go in when Dean told us it would -18.....we lasted about 2 minutes. After a busy morning it was time to leave but not before Dean kindly gave us all a banana and chocolate cookie to have when we got back to school, which we enjoyed very much at playtime.
Christmas
Here are a few photographs from our Christmas party day. As you can see we all enjoyed our disco and party tea.
Kirkley Hall Zoo
This week year one visited Kirkley Hall Zoo. We were all very excited when we set off, wondering what animals we would get to see and learn about. When we arrived we were split into 2 groups by our guides. Half of us enjoyed a woodland nature trail and the other half enjoyed a tour of the zoo. After lunch we swapped over se we all got to see and do everything. We were lucky enough to see all sorts of interesting animals such as bushdogs, skunks, porcupines, wallabies, snakes, lizards, reindeers, kookaburras and so much more. We also we got to pet and hold guinea pigs and rabbits. We all agreed we had a brilliant day and enjoyed it very much. We are using the information we found out to help us in our science topic this term, which is learning about animals and their diets such as carnivores, herbivores and omnivores.
Tennis Taster Lessons
Today we enjoyed a tennis lesson. Jonathan and Ian from Gateshead Tennis came into school to give all of the children a tennis taster lesson. Year 1 had lots of fun and learned lots of new skills.
PE
This term in PE with Mrs Henderson we have been learning how to use the climbing frame and gymnastic equipment. We were a little bit unsure at first but once we had a go we all had no problem climbing across the frame and getting to the top.We are having great fun.
Autumn Walk
On Tuesday we enjoyed a very nice walk to Crawcrook park to see if we could spot any signs that autumn has arrived. It was a lovely sunny afternoon and we had lots of fun exploring the park. We collected lots of leaves which we are going to use to make pictures and inspire us to write autumn poems.
Macmillan Coffee Morning
On the 25th September we joined the Macmillan coffee morning. Thank you to everyone who supported us by supplying cakes and sending the children with their 50p so we could enjoy a cake and drink of juice.
Toy Topic.
In year 1 for our first topic this year we have been learning about toys from the past and present. We have been comparing how toys look now and how they used to look and comparing the materials they are made from. We have enjoyed bringing our favourite toys into class to look at and talk about. Thank you to parents and grandparents who have sent some of their old toys for us to look at. On Monday we were very lucky as we had a visitor, Mrs McKenna, who is Sophie and Jamie's Mum. She works at the discovery museum and she came to visit us with some toys from the museum's toy collection.