Year 2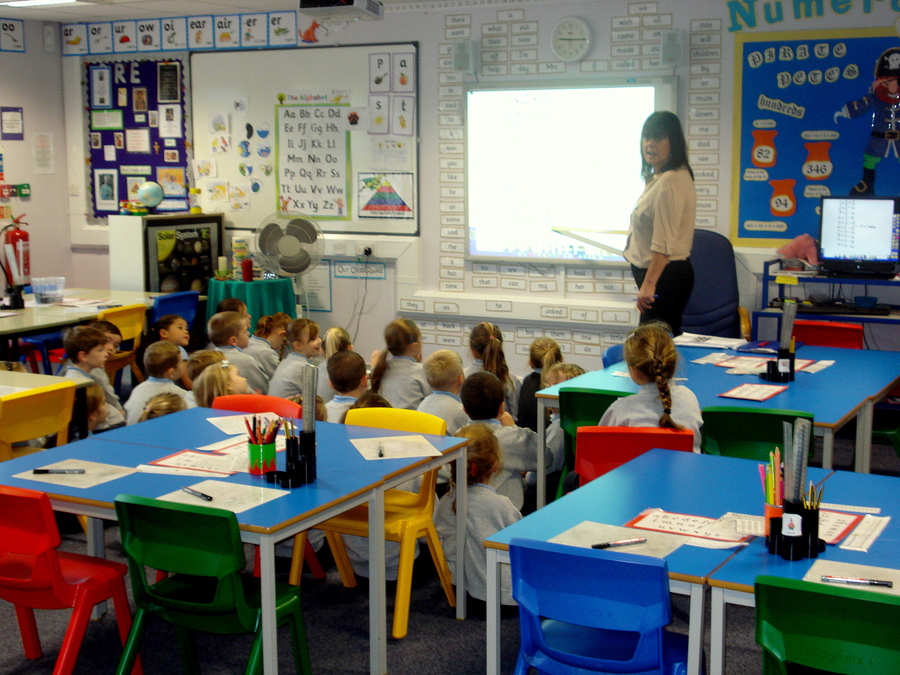 Today we visited 'Go Local' in Ovington as part of our topic of growing plants well. We saw all of the different kinds of organic vegetables they grow there. People pay to share the crops and some people volunteer and help plant, water and harvest. A big thank you to Ian who showed us around and Judy who came to school to help us and was there today as well.
On Monday 15th June, Year 2 had a Mexican "Fiesta" as we have been learning all about Mexico in Humanities. We learned a salsa dance, made Mexican crafts and tasted Mexican food. We had a brilliant day! Thank you to all the mams, dads and grandmas who came to join in the fun!
We had a judo 'taster' session today.... it was a lot of fun!...
We have been learning about VE Day as it is the 70th anniversary of the end of the Second World War in Europe today - 8th May 1945. Mr Gardiner, the caretaker, came to show us his father's medals, which he won during the war.
We have been planting vegetables in the raised beds with Judy, a volunteer from Go Local in Ovington. We are learning all about what plants need to grow and stay healthy.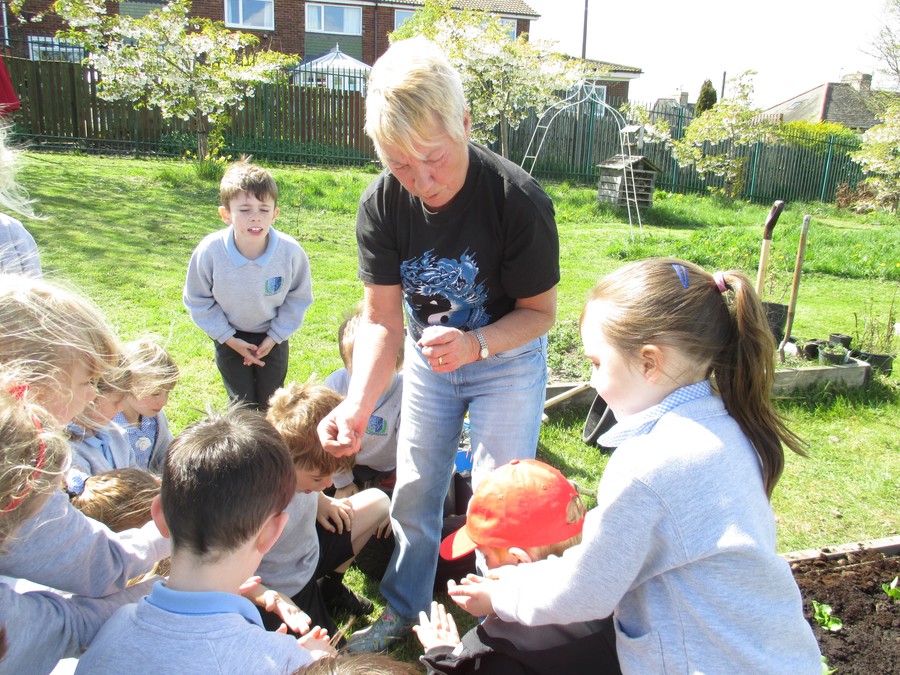 We visited Kirkley Hall Zoo as part of our Science topic - Habitats and Food chains. We learned about lots of different types of animals, where they live and what they eat. Although the weather was bad we had a brilliant time.
We visited Kielder Observatory one Tuesday evening as part of our Space topic. We had the opportunity to look at the craters of the Moon, Venus, Jupiter and Mars through high powered telescopes. The astronomers who work there also showed us a slideshow about the planets and space and asked us questions. They said we were the most knowledgeable class they had ever met!
Year 2 participated in the Inter School 'Striking and Fielding' tournament at St Thomas More, after school on 14th January. We had great fun competing against other schools using our throwing, catching and batting skills. We came second winning silver medals and certificates. But most of all we had loads of fun!
Today we have been building bridges. A big thank you to all of our helpers who came in and joined in what was a really fun day!
We visited Wylam War Memorial and George Stephenson's cottage on November 13th as part of our History topic.
School had an International Day on Monday 9th February. Year 2 looked at Italy. We had an Italian lesson with Mrs Innerdale and made pizzas! (As well as learning lots of facts about Italy!)
Year 2 have been on an exciting nature walk today. We collected leaves, observed the environment around our school and found different 'natural' and man-made objects. It was so much fun!!
We visited Seven Stories and Ouseburn Farm on 3rd October. At Seven Stories we took part in Drama, Writing and Reading activities; at Ouseburn Farm we learned about growing plants and looking after animals. But most of all we had lots of fun!